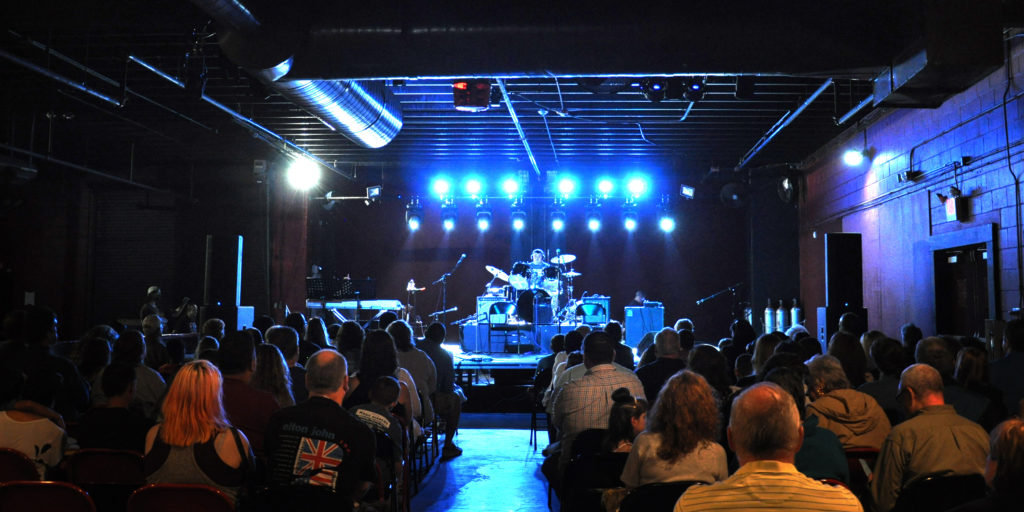 Getting Our Students Ready For Center Stage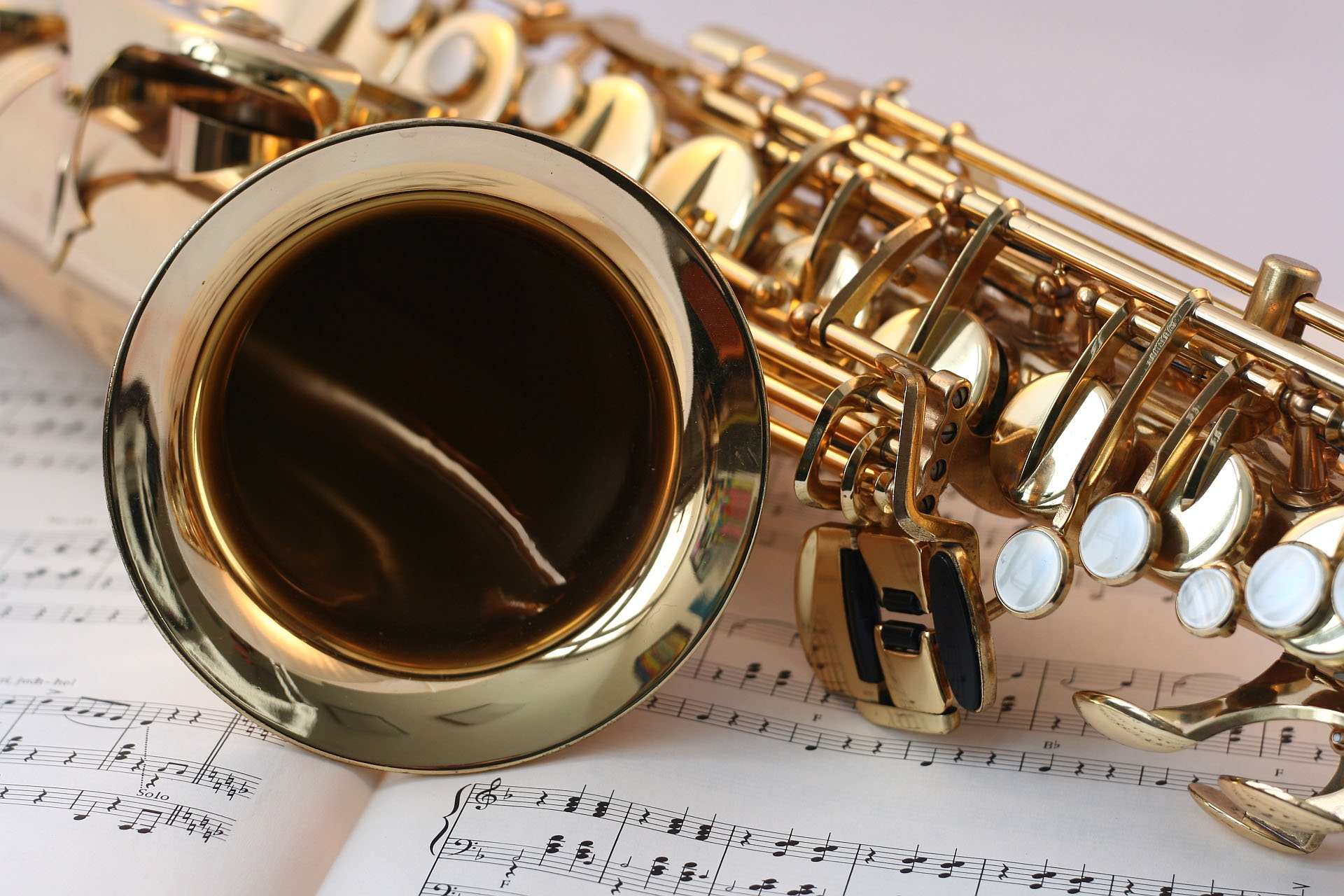 Music Lessons for all types of instruments!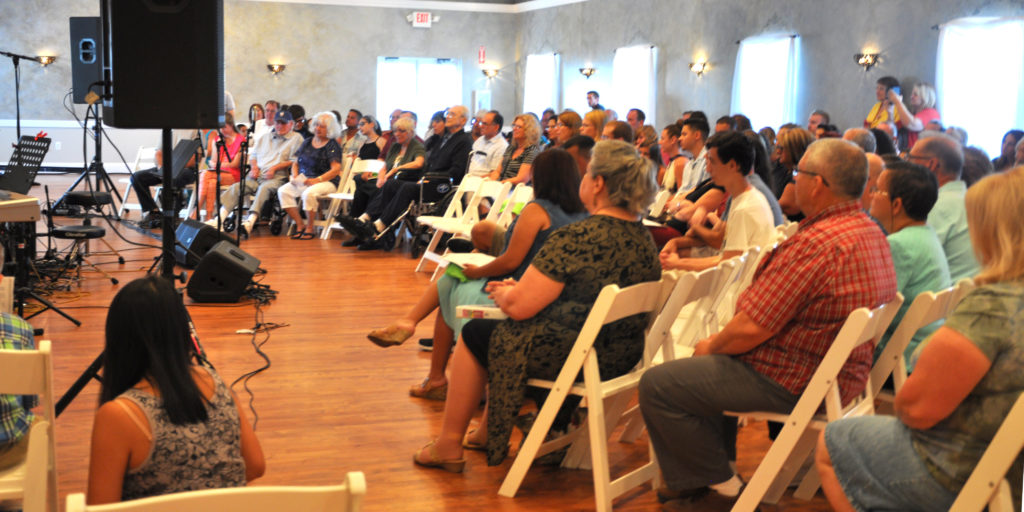 Frequent Recitals To Empower Students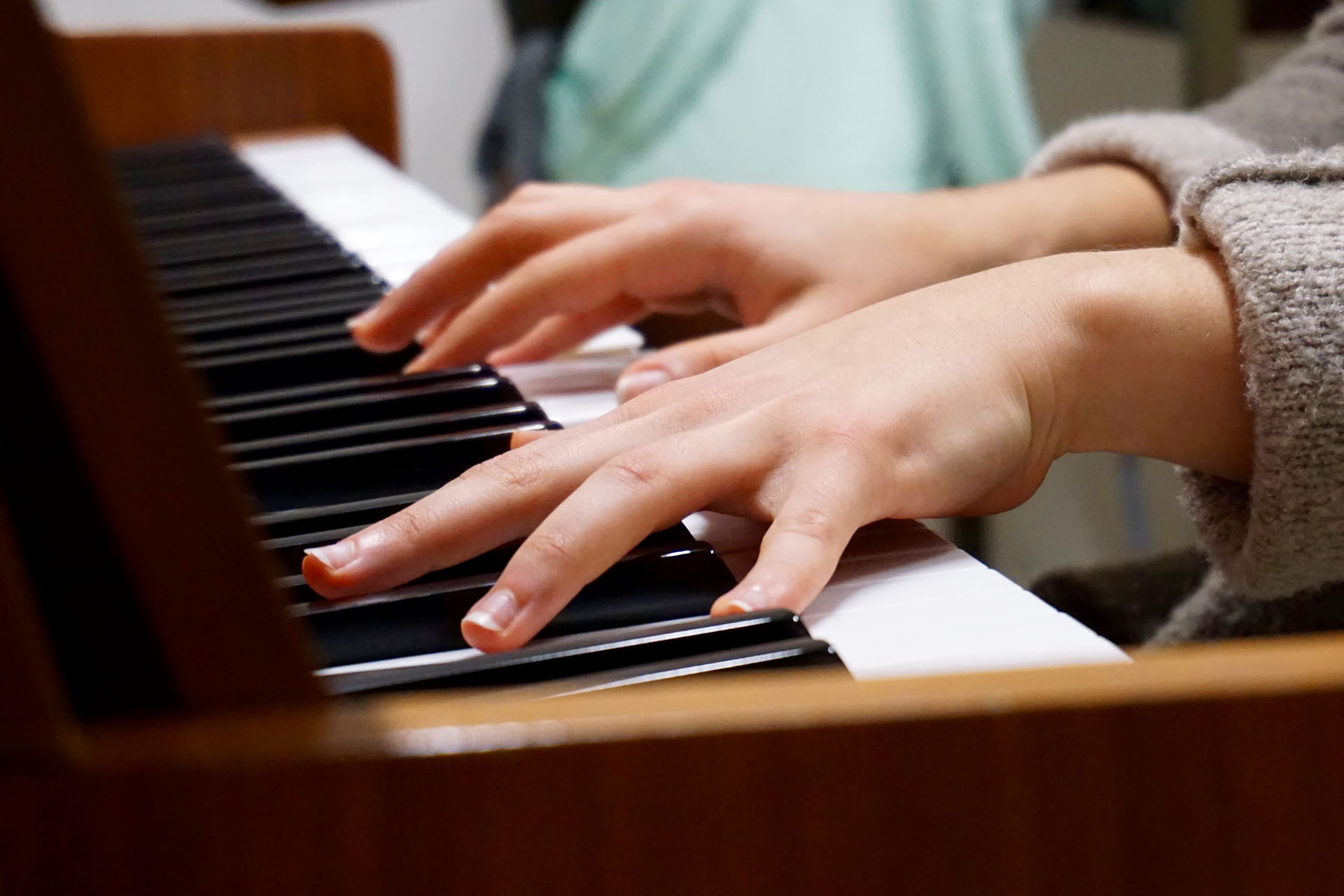 An encouraged student is a successful student!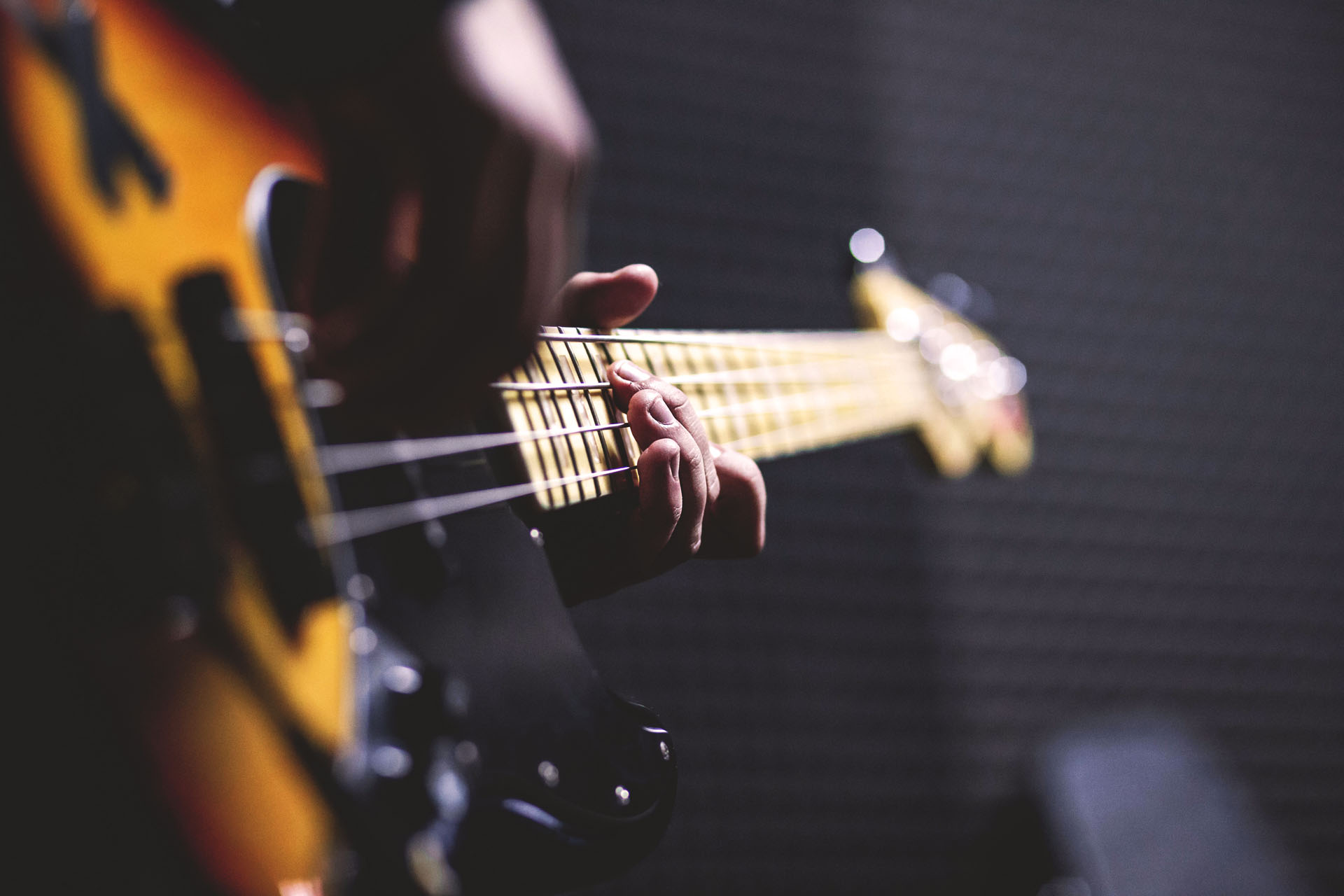 Professional Music Instructors Providing Expert Training!
Recent Events!
One of the best reasons to attend Sweet Music Academy is for our on going musical recitals and events we offer for our students to perform at! A big thanks to all of the students who participated in our most recent recital!
Expert Training for All Musical Instruments
Piano/Vocal
Drums/Percussion
Guitar/Bass/Banjo/Mandolin/Ukulele
Violin/Viola/Upright Bass/Cello
Clarinet/Flute/Saxophone/Trumpet/Trombone
Central Monmouth Advice Givers Interview
Recently, Owner Jay Sweet, sat down with Jenine Kenna of Central Monmouth Advice Givers for an interview about his background, current projects and the success of Sweet Music Academy. Visit Central Monmouth Advice Giver's website to listen to the interview.
Preparing Musicians for Performances Watch Our Recitals
Providing Quality Music Instruction Since 2004
In 2004, Jay Sweet opened up Sweet Music Academy in Howell, NJ. His goal was to provide quality music instruction on all instruments to students of all ages with the philosophy that, "An encouraged student is a successful student."  The academy has taught well over 3,000 students, and continues to grow. Our recently added Performing Arts Center provides additional opportunities for our students to perform and become involved in a variety of group classes. Many of the students trained at Sweet Music Academy have gone on to receive scholarships at top Music Universities such as:  Berklee College of Music, Manhattan School of Music, The New School, Temple University, Mason Gross, and Montclair State.  Several of our past students also now enjoy rewarding careers in the music business as performers and instructors.
An Encouraged Student is a Successful Student
We truly believe in the above statement. Everybody can benefit from learning an instrument and everybody can learn if they are motivated. We realize that every student learns at a different pace and we will help gear your lessons with that in mind. We also believe that all students should learn about the principals of music. Each lesson will include a certain degree of music theory. By learning theory students will further develop an appreciation and understanding of all music.